About Pilates Street
Welcome to Pilates Street! We are the first Pilates and Barre studio in the Clovis/Fresno area that specializes in Pilates and Barre classes. Our studio has a serene and welcoming environment. We are a fully equipped studio and offer small group sessions as well as private sessions. Our Pilates Reformer classes are designed according to the principles of classical Pilates. Our classes also incorporate the research-based approach of contemporary Pilates. Classical Pilates closely follows the system of fitness developed by Joseph Pilates. Contemporary Pilates is guided by physical therapy and exercise science. At Pilates Street we provide our clients with a workout that improves their strength, flexibility, and posture – benefits that will enhance athletic performance and improve movement patterns used in daily activities.
Ashley Overstreet, Founder & Owner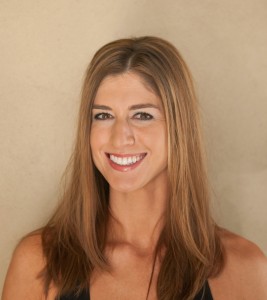 Ashley is a Peak Pilates® Fully Certified Level III Pilates Instructor, a STOTT PILATES® Certified Instructor (Level I Reformer), Total Barre™ and Barre Intensity® Trained Instructor. She is also certified by the PhysicalMind Institute® in Pilates mat work and standing Pilates. Ashley is a graduate of California State University, Fresno with her Bachelor's degree in Psychology and a minor in Spanish.
Ashley began her journey with Pilates in 1998, when her mother was looking for solutions for her and Ashley's scoliosis. Her mother came across a flyer about Pilates and then soon after found an article about how Pilates helped out an actress with scoliosis. They started practicing Pilates together have been practicing Pilates together and have continued ever since!
Ashley is passionate about guiding her clients to achieve their goals and live their lives to the fullest.